Stainless Steel Strip Coil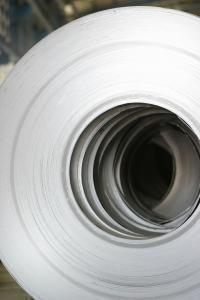 Stainless Steel Strips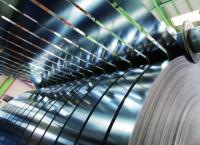 Steel Strip
The process of steel slitting requires machinery with enough mass to accurately slit the steel with uniform edges without burr. Po Chwen Metal has heavy gauge machines that are capable of slitting very narrow stainless steel with accurate and clean edges that do not have excessive beveling.

Po Chwen Metal imports quality Stainless Steel Coil from large reputable mills. With our state-of-the-art Slitting Line Machines, the quality of our stainless steel strip is excellent and stable.

Our Slitting Line Machines are able to process coils with maximum thickness of 6mm and minimum width of 20mm.
Specifications:
Method: Slitting1
Stock Grades: 304, 304L, 316L, 310s, 317L, 201, 202, 430
Specifications: ASTM, AISI, SUS
Thickness: Maximum thickness of 6mm (roughly 0.24")
Width: Minimum width of 20mm (roughly 0.79")


The information provided above is for standard stock product. It does not encapsulate all available combination. Please feel free to contact us if non-standard product is required.

1Slitting is the process of cutting large roll of material into narrower rolls.